PROFESSIONAL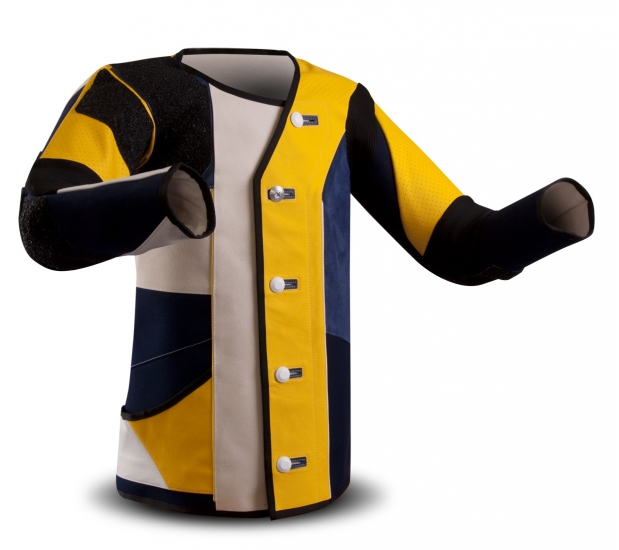 Sizes:

MEN: 44 - 60

//

WOMEN: 34 - 48

Variants:
Standard size / Made to measure / Model
Material:
DOUBLE CANVAS, SOFT LEATHER
Details:
Shooting jacket Professional is made of double Canvas in combination with parts
of soft perforated leather - Air-System.
The fastening of the sling offers numerous variations.
Supporting parts of the elbows and shoulders are made of TOP GRIP.
Elasticated material around the elbow reduces wrinkles.
Buttons are made of dural and are held-in-place thanks to a screw and pad.
Their replacement is very easy.
Other products in this category: