EVOMIX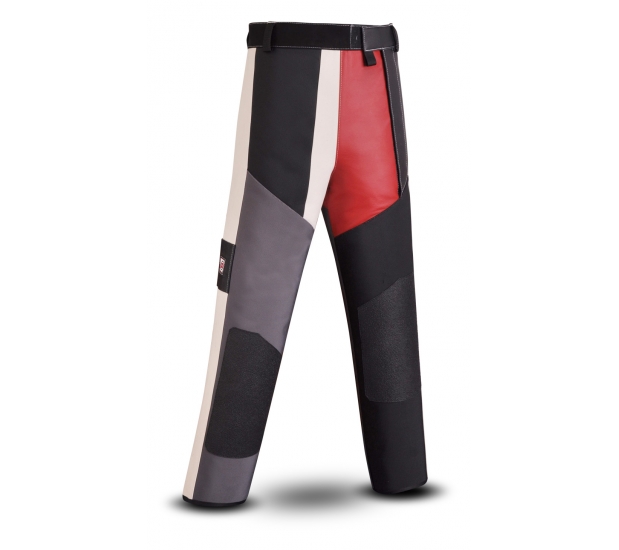 Sizes:

MEN: 44 - 60

//

WOMEN: 34 - 48

Variants:
Standard size / Made to measure / Model
Material:
EVOTEX, CANVAS, SOFT LEATHER
Details:
Shooting trousers EVOMIX are made entirely of EVOTEX except the sides of the legs
that are made of double Canvas.
Soft leather around the front of the trousers combined with EVOTEX parts and double
Canvas eliminates pressure but maintains full stability.
Soft leather at crotch enables maximum flexibility and comfort.
Long zippers prevent the trousers being too restrictive in the kneeling position.
Anti slip rubber on the knees and around the bottom for extra comfort and support in
the kneeling position.
Other products in this category: